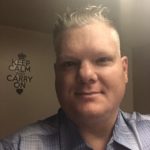 Welcome to Let's order in
Hello, my name is Jared Bosch, and I created Let's order in.
This company brings together experiences from every position I have ever held throughout my career.
It was started because I believe in supporting the local community and the small business owner, the entrepreneur. And I still do.
Our goal is still as simple as the day I started, help the local community by giving back to the merchants first.
We want to be your partners in business, not a middle man that cuts into your profit margins.
There is a cost to doing business and it should be fair and equitable for both parties.
We are here to give your business another income stream in this highly competitive market.
We understand we have to work for you, and with you, to raise the bar and compete.
Your success is our success, and ultimately, the customer wins!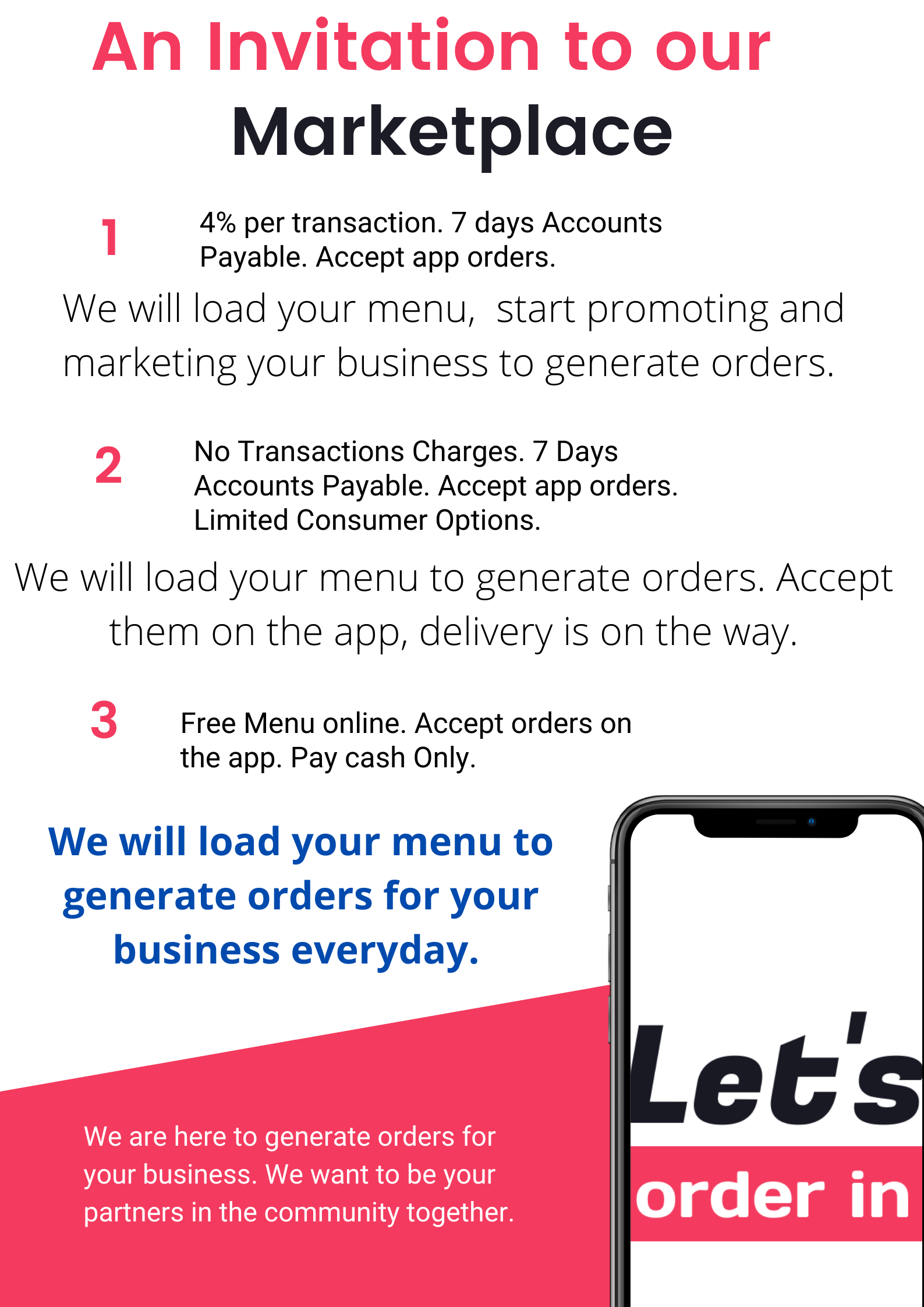 Here's How We Work Together
Start Here
Hello
Dayz Off Pub!
Please click the login button to enter your dashboard and start accepting orders right now!
To login please copy this email:
dayzoffpub@
loimerchants.com
Please copy and paste this password:
1Letsorderin!
How to Login to Let's order in
Change Your Email
Save Your Email.
When you get an order the system will email your account to notify you! Simply enter your email into the field and save.
Change Your Phone Number
Change the phone number to the number the system can call to tell you there is a pending order to accept!
If you get an order and you do not accept it within 2 minute, the system will call you!
Change Your Password
To change your password, click on the change password button from the account screen.
Provide the old password to set the new one.
This is optional and can be done after you change your email and phone number.
Download the App
Now that you have changed your email and phone number, and set or confirmed your password, you can download the app to any mobile device you wish.
Simply click on the Business App and delete the entire field. Enter the mobile number you would like including area code to receive your text.
Follow those links to download, you may get warnings depending on your settings, they are safe.
How to accept an order on Let's order in
Click on the order number
Clicking on the order number will display all the pertinent details for the order.
Order Prep Time
Click on the edit button to change the time before the customer or driver should be there to pick up the order.
Just Accept Delivery Orders
Just click the Accept button for home deliveries and a driver is on the way.
When the driver picks up the food, your order will go to dispatched.
Complete Pick ups
When a customer is picking up their order, click complete once they have done so. The order will be filed.
Simply using the app
If you have come this far, you are ready to accept orders, and your menu is live  for your customers.
Strictly Cash Sales
If you are satisfied with our services and ready to go, just hit accept and our drivers will pay cash and delivery to your customers.
Turn on Credit
If you would like to turn on all of the functions and let your customer us their credit cards, turn on Paypal, Stripe and wallet in your dashboard!
Collecting Cash Orders
Once you have turned on the credit cards, please allow our Driver Associates to pick up any order that does not have cash as a payment method and deliver it!
( The Driver will pay the order subtotal plus tax before delivery charges or tip )
Collecting Funds
Weekly or bi-weekly we will etransfer funds owing to you minus any commission on cash orders paid within the cutoff.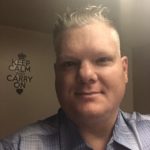 Thank you!
Thank you for taking the time to learn how to use the dashboard and accept orders from the Let's order in marketplace.
Being your partner in the community means we want to extend every opportunity for your business to grow.
$5
Delivery!


Cash or Debit
Call Dispatch at 403.928.1969
Whether you decide to use the app and all of it's great capabilities or not, we want you to know we also offer Delivery Service by phone!
See Your Menu!
Take a look at your menu on the marketplace! Let us know if there is anything we should change.